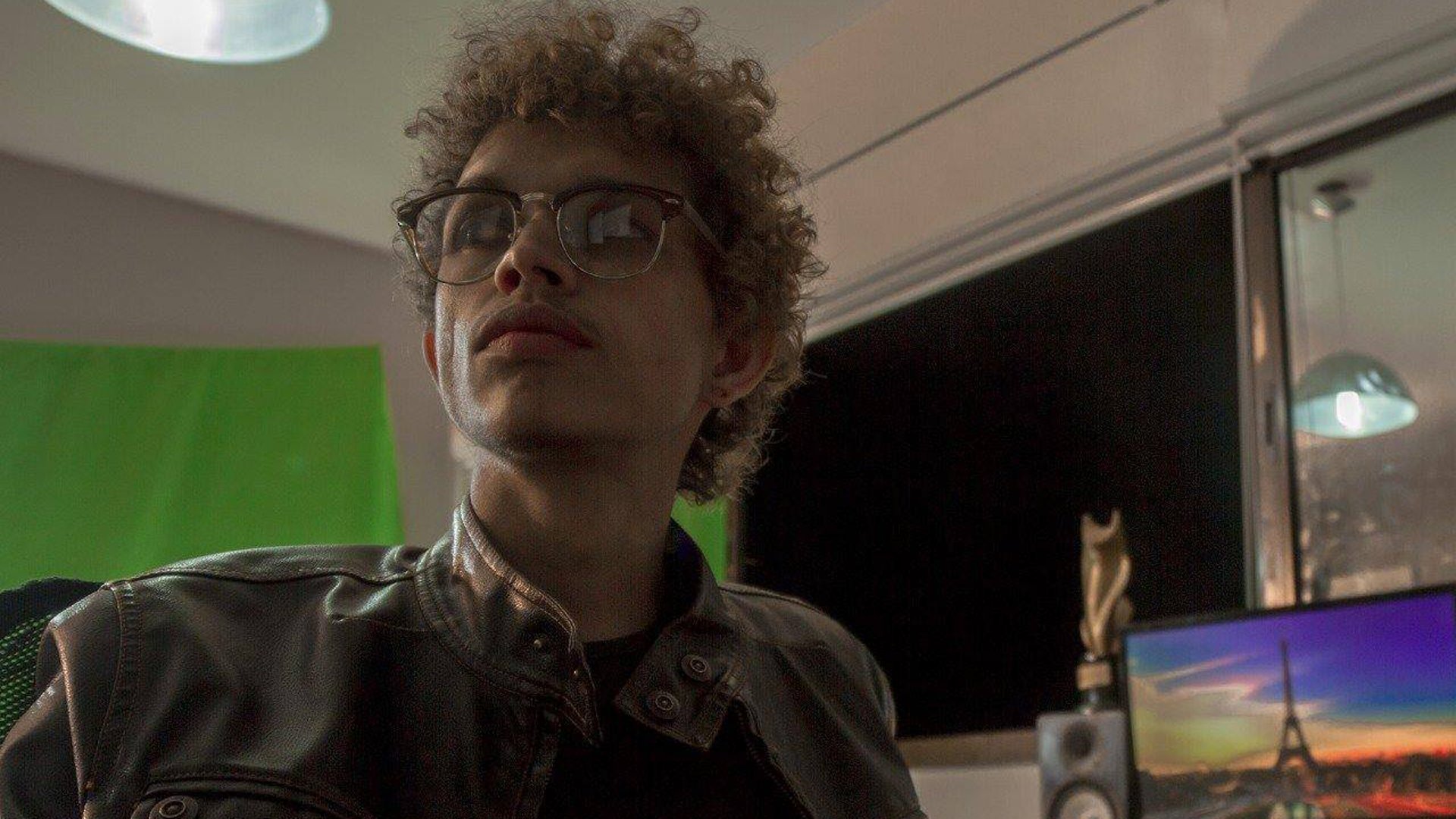 Film Director, illustrator and motion designer
I am a illustrator, director and editor with 10 years of experience. I scripted and produced more than 1500 projects. I specialize in all videography and commercial services, so feel free to contact me with any questions or comments you might have. My experience is vast and I love what I do. I am here to help you capture your dreams. Contact me now and let's get started!
I make quality my habit. It's not something I just strive for - I live by that principle every day. Below you can check some of my work.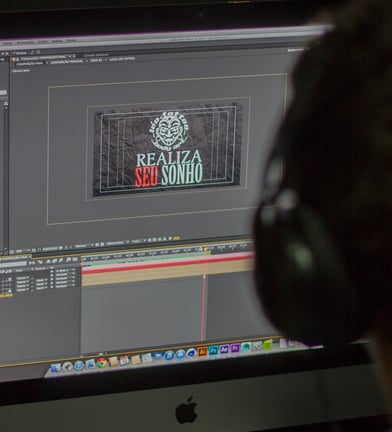 Subscribe to my newsletter