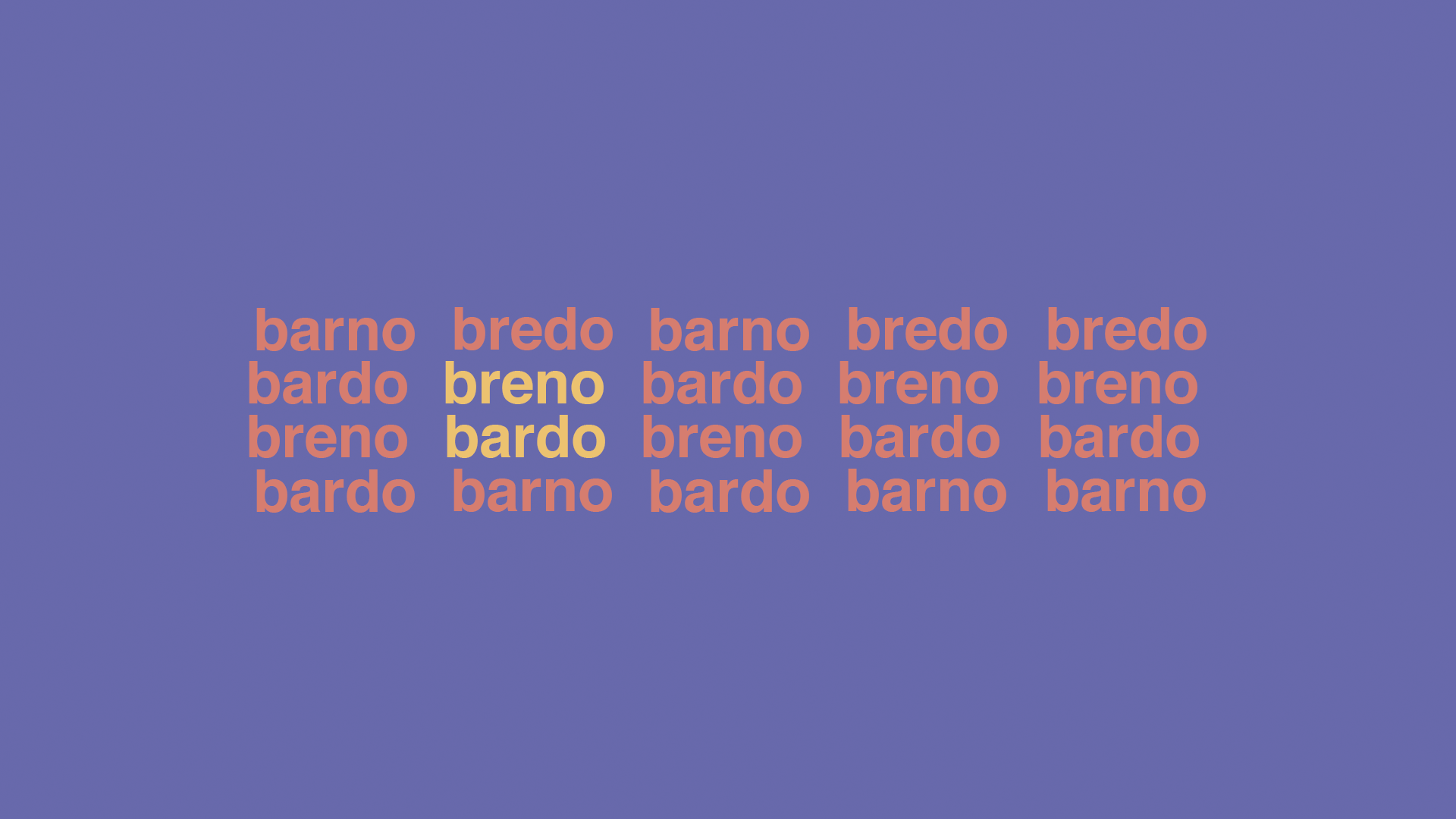 Almost 1mi views on youtube in 2022.
Generalist with 10 years+ of experience, I completed more than 500 projects in 2022: from youtube videos with thousands of views to award-winning documentaries. I don't know what you need, but I'm sure I can help you, I can add you a lot of experience. Contact me now and let's get started!
ILLUSTRATION, ARTS, GRAPHIC DESIGN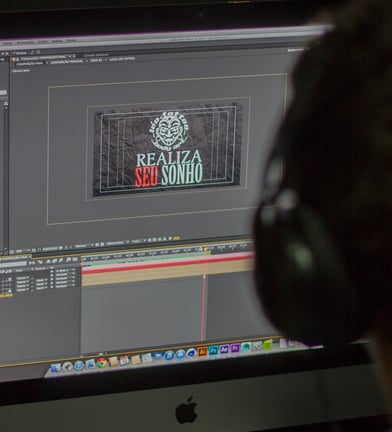 IDEATION, CREATIVE DIRECTION, WRITING
Is better to spend more time sharpening the ax than chopping the wood. All good content starts with an idea and is born with good planning.
Coming up with a good idea and building a doable plan is not that big of a mystery, but don't neglect it, it will become a big headache, a waste of time and money. I'm here to help.
Subscribe to my newsletter